Skee-Ball Classic is the authentic alley roller currently available to arcades, bars, and family entertainment centers as a coin-operated, pay-to-play machine. For more information on commercial alleys, unlike the Skee-Ball Classic with Free Play listed above, connect with our sister company, Bay Tek Entertainment, Inc. Bay Tek's portfolio offers a variety of ticket redemption games and a self-contained prize center, Prize Hub, to fit any game room need.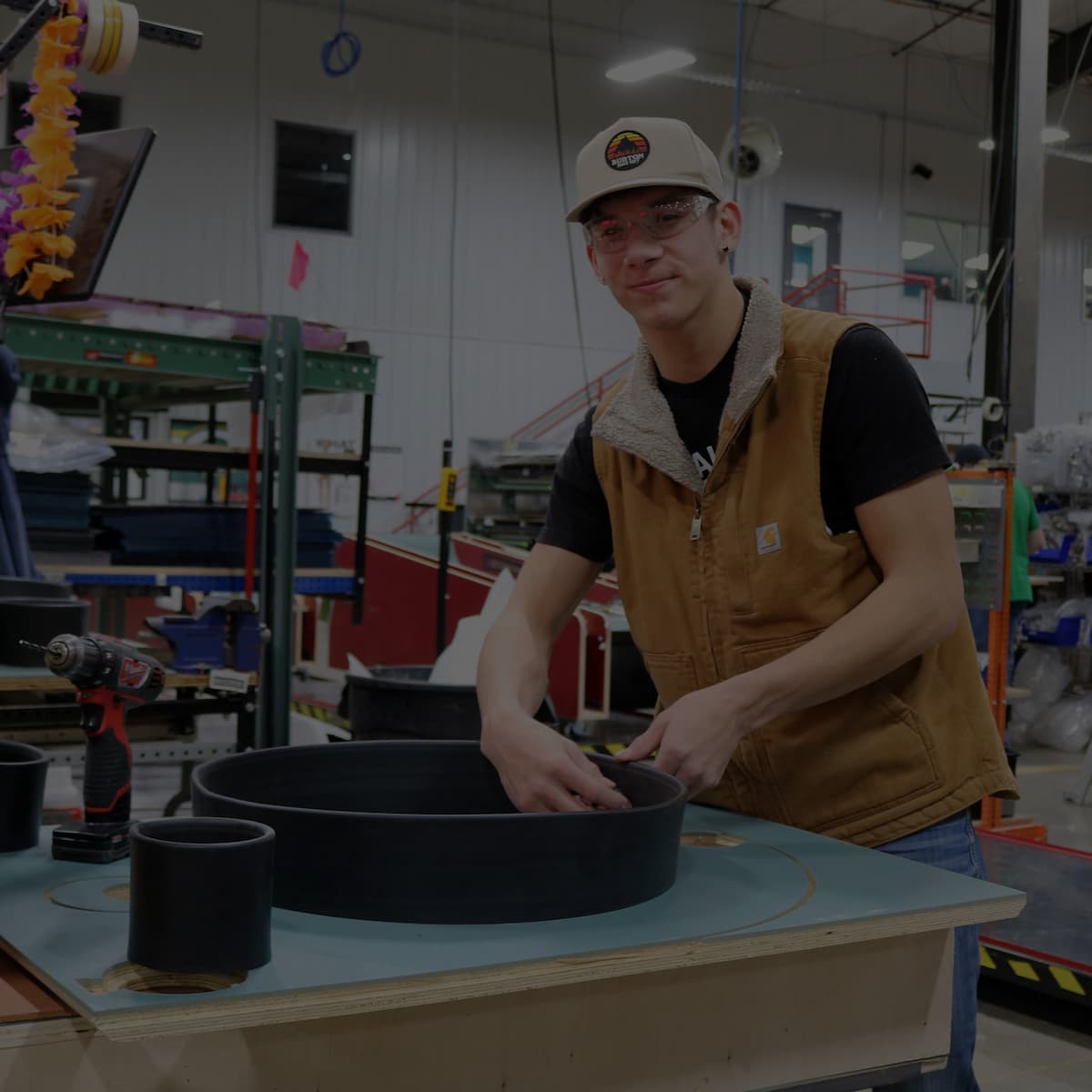 Handcrated and Built in the USA
Made with the same quality and attention to detail as the original 1908 arcade models (built using the same process)! Manufactured in the heart of America.