Posted by Skeeter on 22nd Mar 2023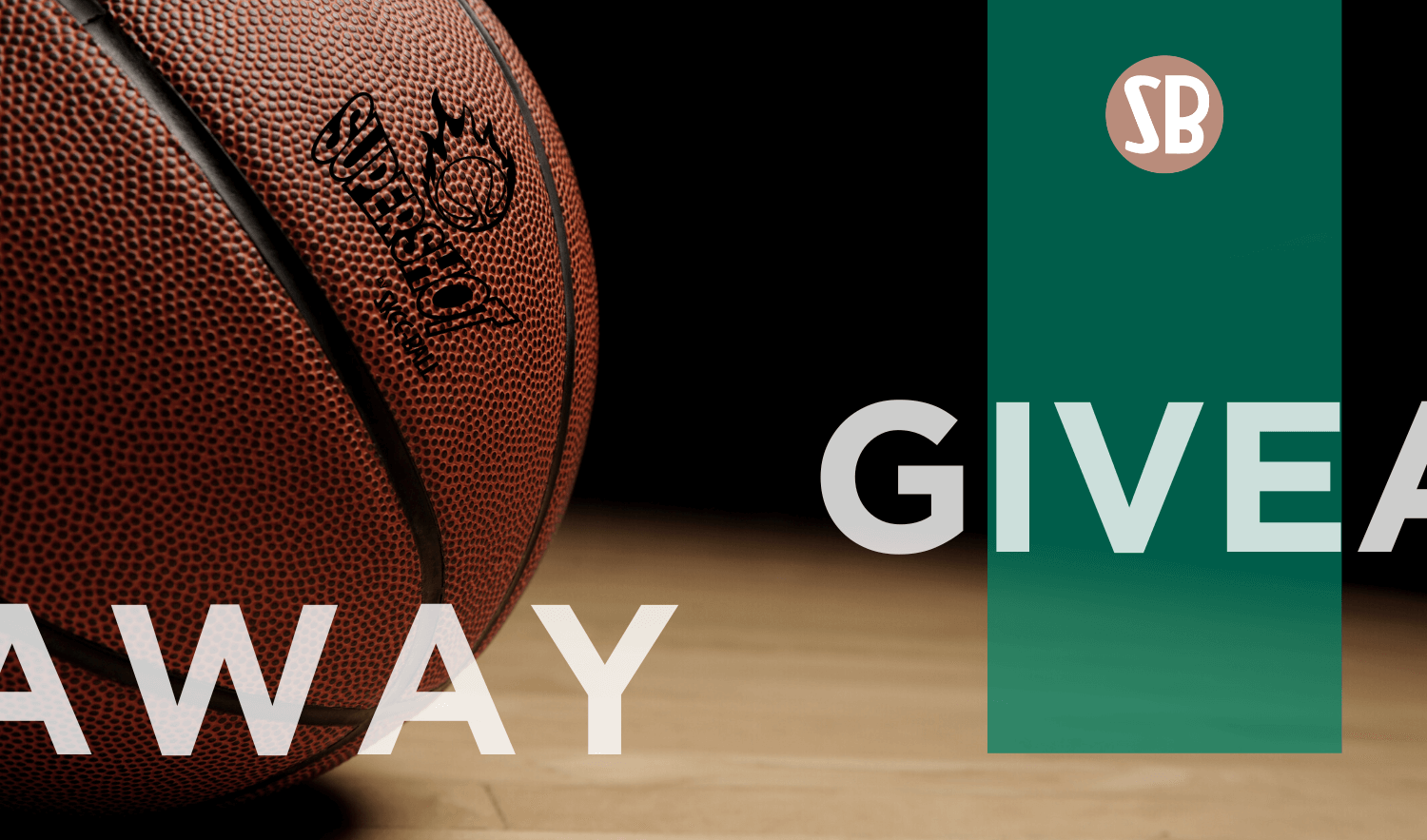 Lace up your sneakers and perfect that jump shot - because something big is coming from the makers of Skee-Ball®.
"After spending more than 100 years perfecting the original alley roller game, Skee-Ball® is thrilled to expand its offering of home arcade games," said Lance Treankler, Brand Director. "…introducing a modern twist on fan favorites like pinball, cornhole, and now basketball - all powered by the Skee-Ball® brand."
The new SuperShot™ by Skee-Ball®, dons the same title some will remember from past commercial arcades, now reimagined for the home, with robust multi-player game play and cabinet aesthetics to compliment the latest in interior design trends.
"The spirit behind SuperShot™ is unique," said Callie Sherman, Brand Manager. "In that it inspires playfulness in the top-tier gameplay without the compromise of quality and sophistication in the look and feel of the cabinet."
Simply put: home game rooms have never looked so good.Clocking in a 7' 9" tall, the SuperShot™ by Skee-Ball in-home basketball game features a custom LED lit backboard nestled atop a sleek chain-link hoop for a larger-than-life experience. The game highlights 8+ unique game modes for up to eight (8) players: from Classic Sprint and Arcade Endurance to Around the World and Elite Bracket Buster.
And if shooting the buzzer beater wasn't enough, feast your eyes on an in-home basketball game - designed with aesthetic in mind - handcrafted in the heart of the Midwest where quality, fine details, and authenticity combine to create a modern, statement piece you'll be proud to show off.
Skee-Ball®, the iconic brand responsible for the first alley roller game invented in 1908, launches this premium in-home basketball game, alongside a small but growing lineup of in-home arcade games outside of traditional alleys, from cornhole to pinball and in-between.
In conjunction with the new SuperShot by Skee-Ball® launch, Skee-Ball® has launched a sweepstakes to enter to win a SuperShot by Skee-Ball® Home Arcade game through April 28th.
Learn more here: https://skeeball.com/giveaway/