Posted by Skeeter on 15th Jun 2022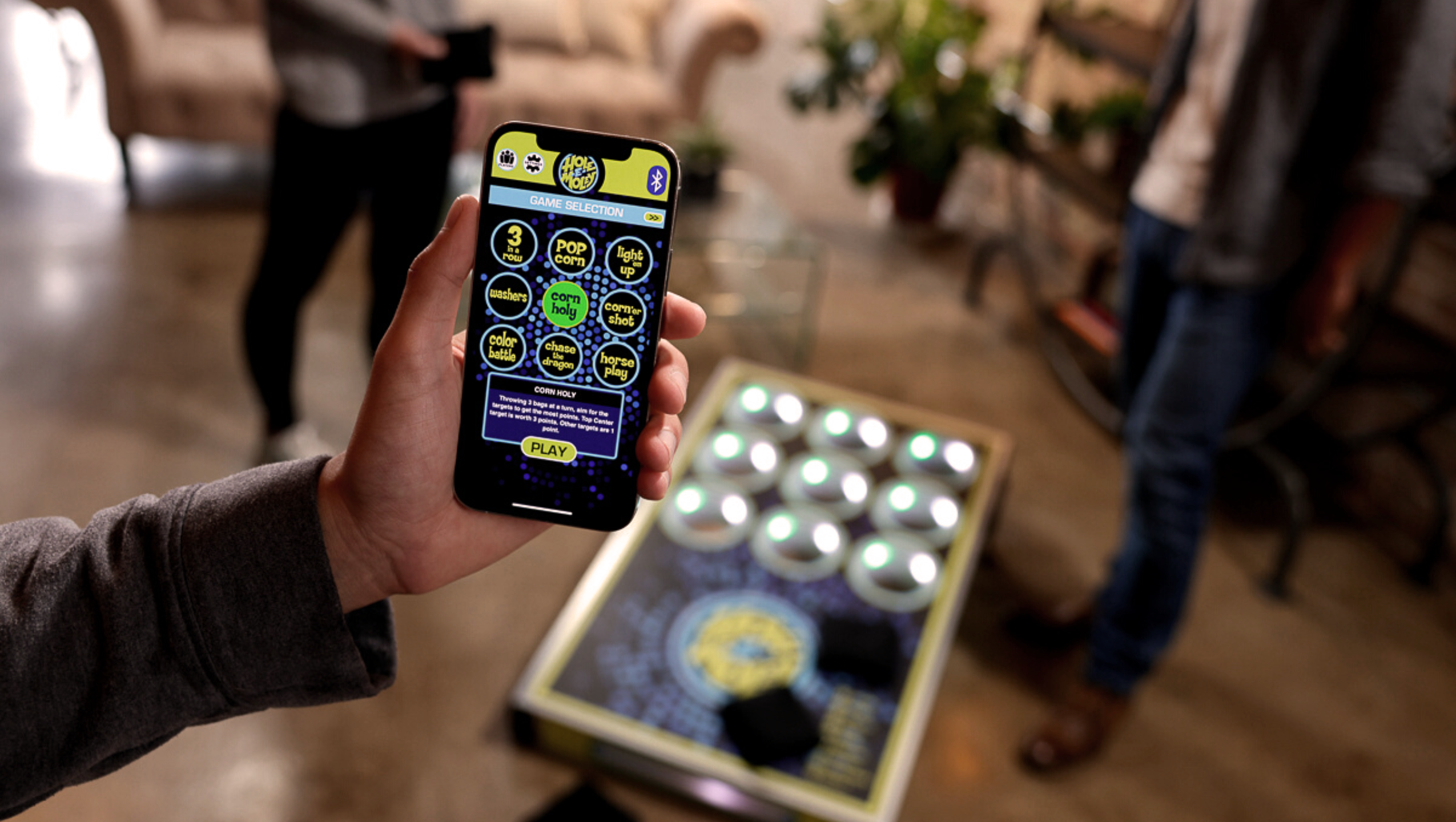 There is always something to be said for the classic yard games, hands down. Summertime fun comes in all shapes and sizes. Whether at home or the beach, a good game will make any day, night, or weekend special. And we love a good yard game.
But even the best of the classic yard games can get old if you play the same thing over and over. And having all of the newest yard games at any given moment is not only tough to keep up with, but takes effort. Hole-E-Moley by Skee-Ball brings you all the best games – the classics and the latest - in one, durable, yet compact package, with new games added daily.
REALLY, ALL OF THOSE GAMES?
Yes, one board. 10+ games (with more to be added infinitely). Up to 6 players. Ideal for in the backyard or inside. And built for hours of fun. You'll find that the Hole-E-Moley games built in can replace or replicate all of our backyard favorites - and more.
IT LOOKS LIKE CORNHOLE
Cornhole yes, because we love that - but oh, so much more. Hole-E-Moley is a one-of-a-kind electronic bag tossing game with light-up targets and auto-scoring synced to an app on your mobile device!
THE FEATURE PEOPLE LOVE MOST
It's hard to pick just one - not from our perspective, but from those who have taken a Hole-E-Moley home or have brought one into the fold of their business to bring in more people but also create a new revenue source: auto-scoring means cheaters never prosper! (There are a lot of features we hear people love, what's yours?