Posted by Skeeter on 7th Feb 2022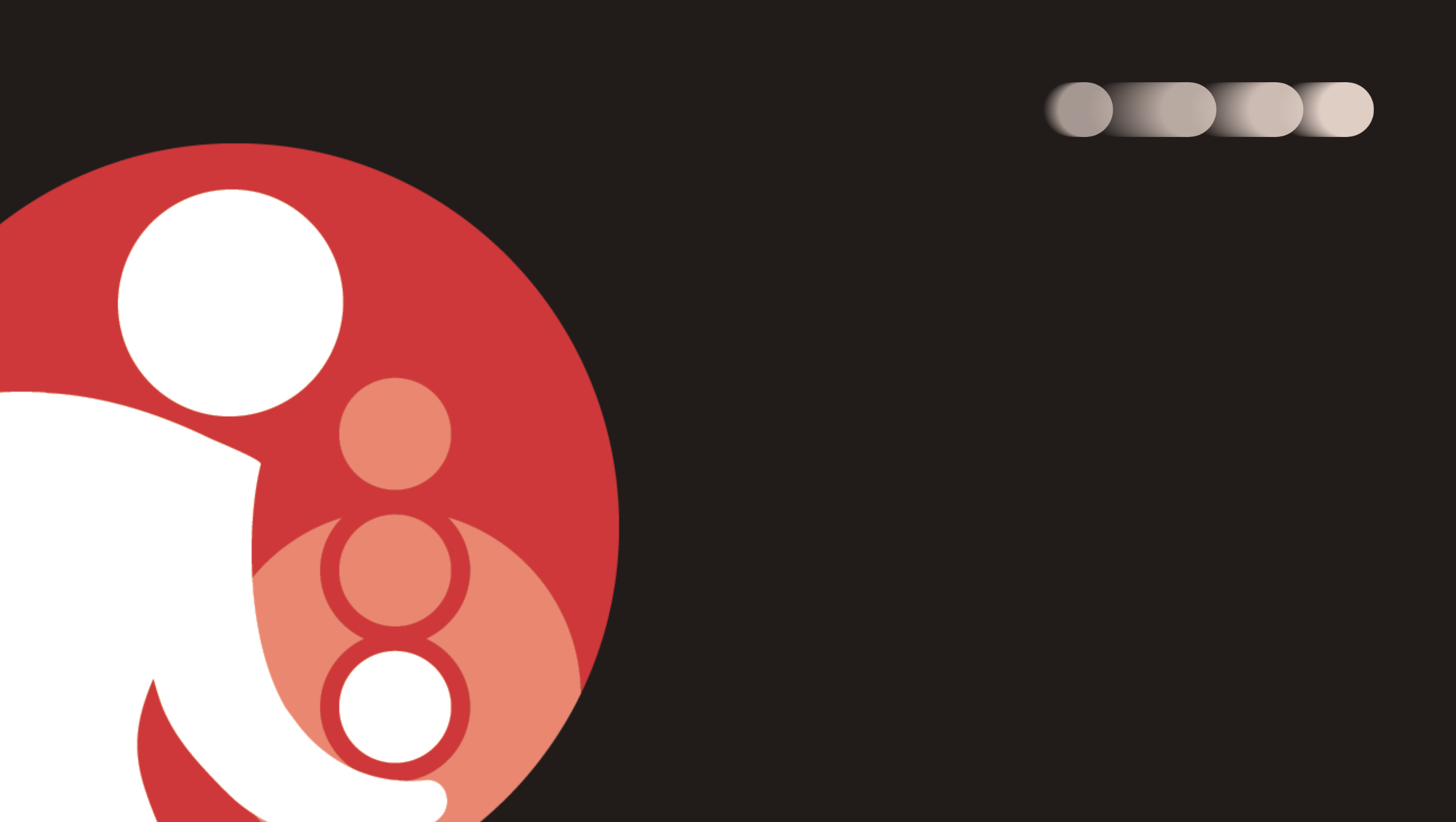 Skeeter is there to remind, to encourage and inspire you – no matter what struggles you're going through, no matter how many 10-balls you get, to keep those good times rollin'.
Skeeter got his start playing Skee-Ball with his mom and pop at the local boardwalk shop. Every time they'd walk by the bank of alleys, Skeeter would shout, "Come on, mom. Let's give it a roll!" And roll he did. He rolled before school, after school, and often during school (that's not recommended, kids).
Skeeter rolled so much that he eventually became stuck in his Skee-Ball stance. (And boy, did he have a good Skee-Ball stance). Skeeter ate breakfast while in his Skee-Ball stance, he rode the bus to school in his Skee-Ball stance, he did his homework and walked his dog, all while maintaining a perfect Skee-Ball stance.
His mom took him to the doctor and the doctor exclaimed that Skeeter's stance was too good to fix. So, the Skee-Ball stance stayed.
And so did Skeeter. Today, Skeeter is still rollin'. He keeps his stance for you – for all of us – as a guiding beacon of hope as we biff and miss all the pockets, time after time.