Posted by Skeeter on 11th Oct 2022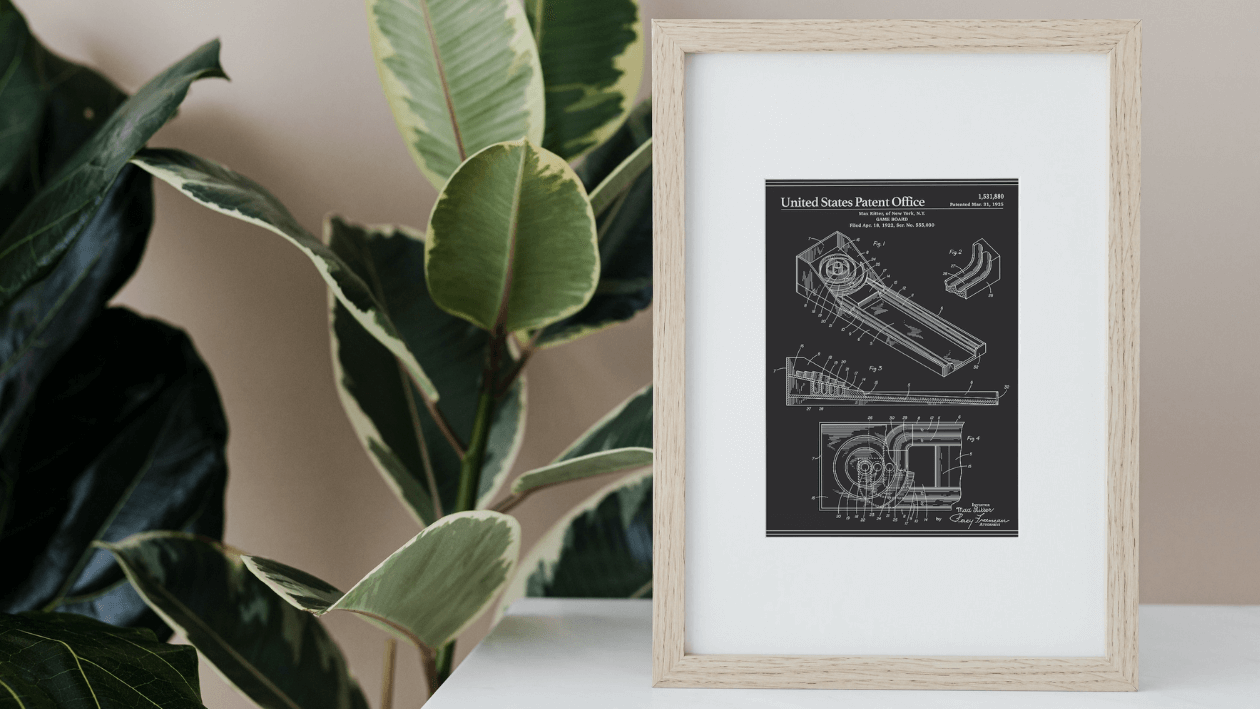 Seasoned gamers know how far technology has come in gaming over the years. The twenty-first century brought us virtual reality, voice and facial recognition, high-definition displays, and amazing graphics.
Yet, nothing says nostalgia and really, truly takes you back like the classic arcade games. The "cha-ching" of coins falling into a machine. The roll of an authentic Skee-Ball alley. And the unmistakable noise of your Pac-Man gobbling a ghost.
These are the games that many of us remember pumping quarters into as a child as we vowed to beat that high score or sought to reach the final castle and battle the boss. Galaga, Mr. (and Mrs! ) Pac-Man, Skee-Ball, Frogger, the list goes on.
Up for a quick trip down memory lane? Check out our favorite arcade games, from retro decor to classic games made modern, and built for the comfort of your own home.
VINTAGE ARCADE DECOR
The classic arcade game is the focus of every great game room, basement, or man cave. But when it comes to leveling up your at-home arcade experience, accessories are everything. Make the walls your second screen. Pay homage to your favorite games with light-up LED signs, retro wall decor, arcade inspired seating, and even light switch covers.
RETRO VINTAGE GAMING ART PRINTS
Whether a stylized image of the arcade game or an old school Skee-Ball patent print, add some character and spur some conversation.
A PERSONALIZED TOUCH
Your home arcade is yours and yours alone. It may be the go-to room in the neighborhood, so put your stamp on it and show your pride with a neon sign lighting up your last name.
AN ODE TO YOUR FAVORITE CLASSIC CHARACTERS
Lay that Pac-Man rug, toss on that Skeeter Skee-Ball t-shirt, whatever you do - make it your own.