Posted by Skeeter on 19th Apr 2023
As featured in Furniture Today, April 17, 2023
Authentic Skee-Ball® Brand Debuts at High Point, with Luxury In-Home Entertainment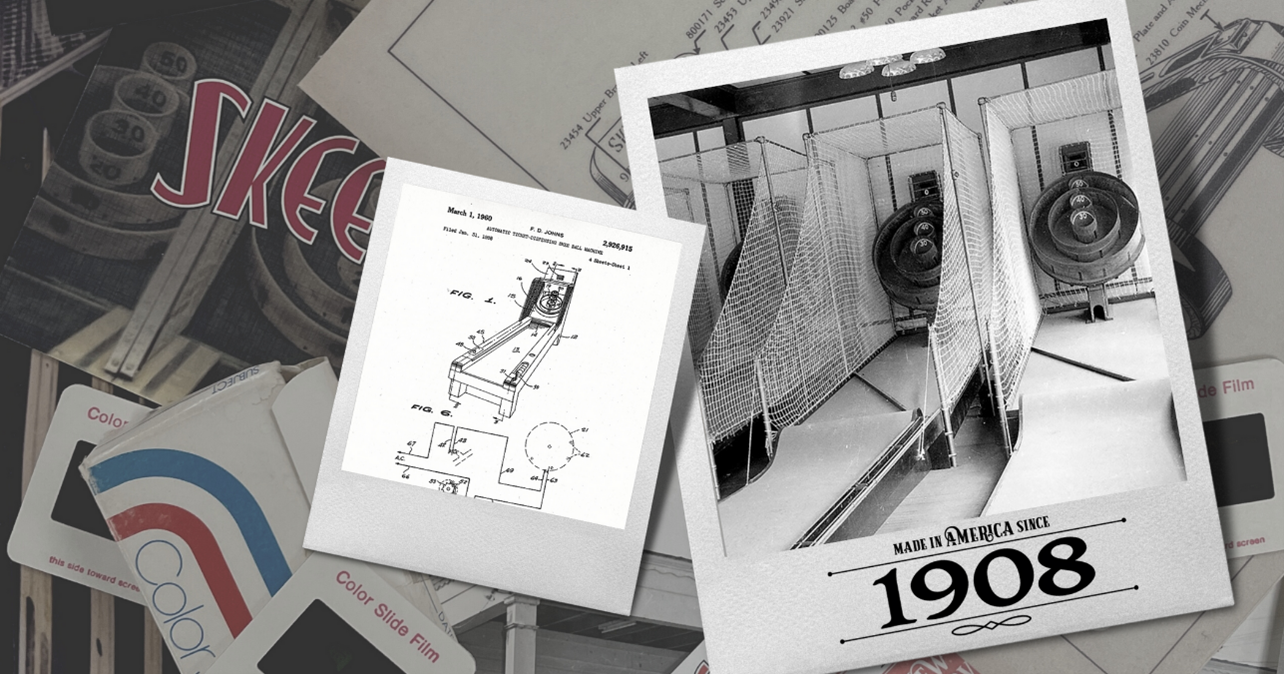 High Point Style Spotters have said it best: "Quite possibly, a design-effect ushered by too much time in the home, manufacturers began reimagining staple design pieces with a more resourceful – and quite frankly, fun – approach." Dining tables turned into ping-pong gaming areas, classic pool tables with a modern twist, and now authentic Skee-Ball® alleys for the home.
Skee-Ball® alleys with the classic gameplay generations have come to know and love in the arcade, with an aesthetic that not only complements, but enhances home décor.
"For the last 115 years, original Skee-Ball® alleys have connected generations, providing simple fun for a lifetime of shared playful memories. But what we've found, is those memories vary vastly from person to person," said Lance Treankler, Brand Director. "For someone, the Skee-Ball® brand brings to life the sights, sounds, and smells of the 1920's boardwalk. For another, it comes with the childlike wonder of a birthday party at their local arcade."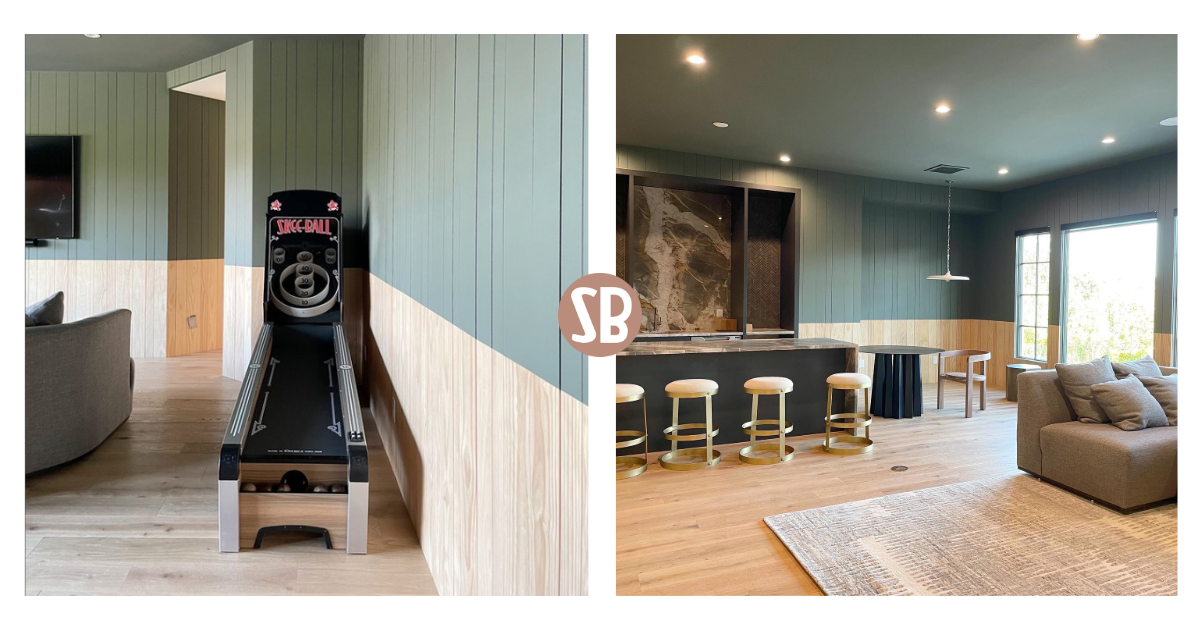 Regardless of what memory the name "Skee-Ball" evokes, it all boils down to a personal connection, that nostalgia, which connects us all. It invites grandparents and small children alike to step up for a game, it's a game that brings people together.
The spirit behind in-home Skee-Ball® alleys carries on this 115-year tradition, in that it inspires a sense of playfulness in the authentic gameplay without the compromise of quality and sophistication. This trend is on the rise, having exploded in 2020, and growing at an exponential rate with tens of thousands of alleys finding homes in households across the country.
Simply put: home game rooms have never looked so good.
Skee-Ball® will make its debut at High Point this Spring, in partnership with HB Home, at the Atrium on Main (Floor 3, 315 – 317). For more information, or to experience the full Skee-Ball® in-home lineup visit: skeeball.com/springmarket